When will my LTL order be delivered?
Orders are typically shipped one business day after they are placed. If your order is placed before 10:00am on a weekday, there is a good chance it will be shipped on the same day.
LTL Shipments within a few hundred miles of our warehouse in South Jersey are usually delivered the day after they ship. Shipments to the West Coast can take about ten days. Delivery times for other regions will likely be between one and ten days, depending on the distance and carrier availability.
What should I do if I'm not around my farm when the LTL truck arrives?
Truck drivers cannot unload your order by themselves and will need you or an employee present with a forklift or similar equipment with forks.
However, if you request a delivery appointment in your order notes when you check out, the trucking company will call you for a delivery appointment within a two hour window on a date of your choosing.
Please note that delivery appointments will increase your delivery time by at least a day. If you need something fast, it's better not to request an appointment.
What is LTL and why is it the only shipping option available?
Some heavy and bulky items can only be shipped on pallets via LTL (Less-than-Truckload) freight. If your cart contains items that can't be shipped in a cardboard box, the only shipping option available will be LTL freight. Please read below to see if LTL trucks can deliver to your address.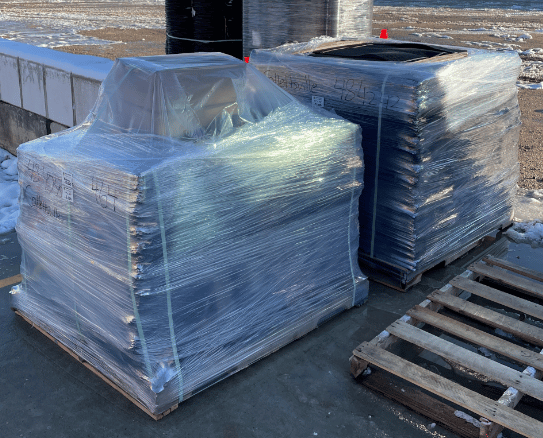 Can you ship LTL to my address?
For heavy and bulky orders, you can save money by shipping LTL (Less-than-Truckload) quantities on wooden pallets. Typically, LTL orders should weigh at least 250lbs to be cost effective. The good news is increasing the weight of your order does not increase your freight cost nearly as much, if at all, as it would for a parcel shipment.
LTL shipments are delivered on full-size 53ft tractor trailers. They can't be unloaded without a forklift or loading dock. Even if you have a forklift, these trucks still need room to turn around on your property. They can't unload from the side of the road or in a residential driveway. Office buildings and strip malls are considered "limited access" and will be charged additional delivery fees, sometimes hundreds of dollars in addition to the base cost of freight.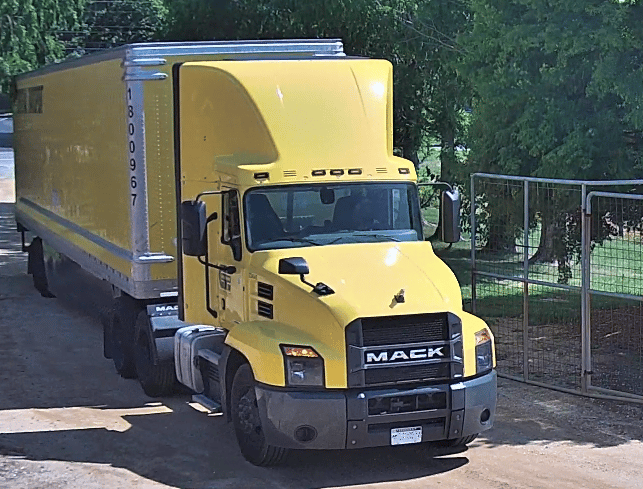 Large nurseries with forklifts or similar equipment are typically OK – they generally don't incur extra fees. When you request a freight quote, we look at a satellite view of your delivery address to make sure we can get you the lowest cost freight possible.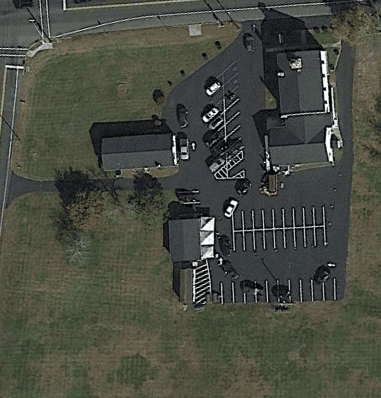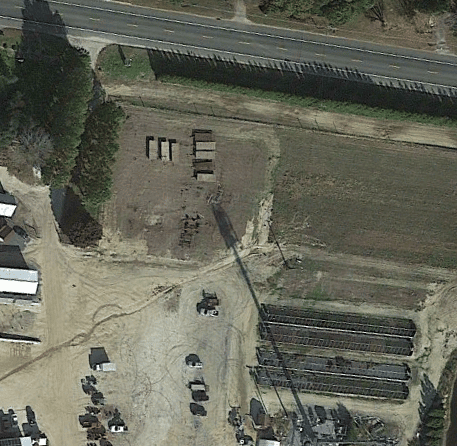 I still have questions, how can I get in touch?
If you requested a quote through a link in your shopping cart, you will receive an email with the amount and you can log back into your shopping cart and complete your order right away.
For general questions, please contact us at support@reachsupplies.com.
For specific questions about shipping, please email us at shipping@reachsupplies.com.